Improve your process.
Use steam.
Cut your fuel costs to under 3p per kWh by switching to a Novalux WID/IED boiler.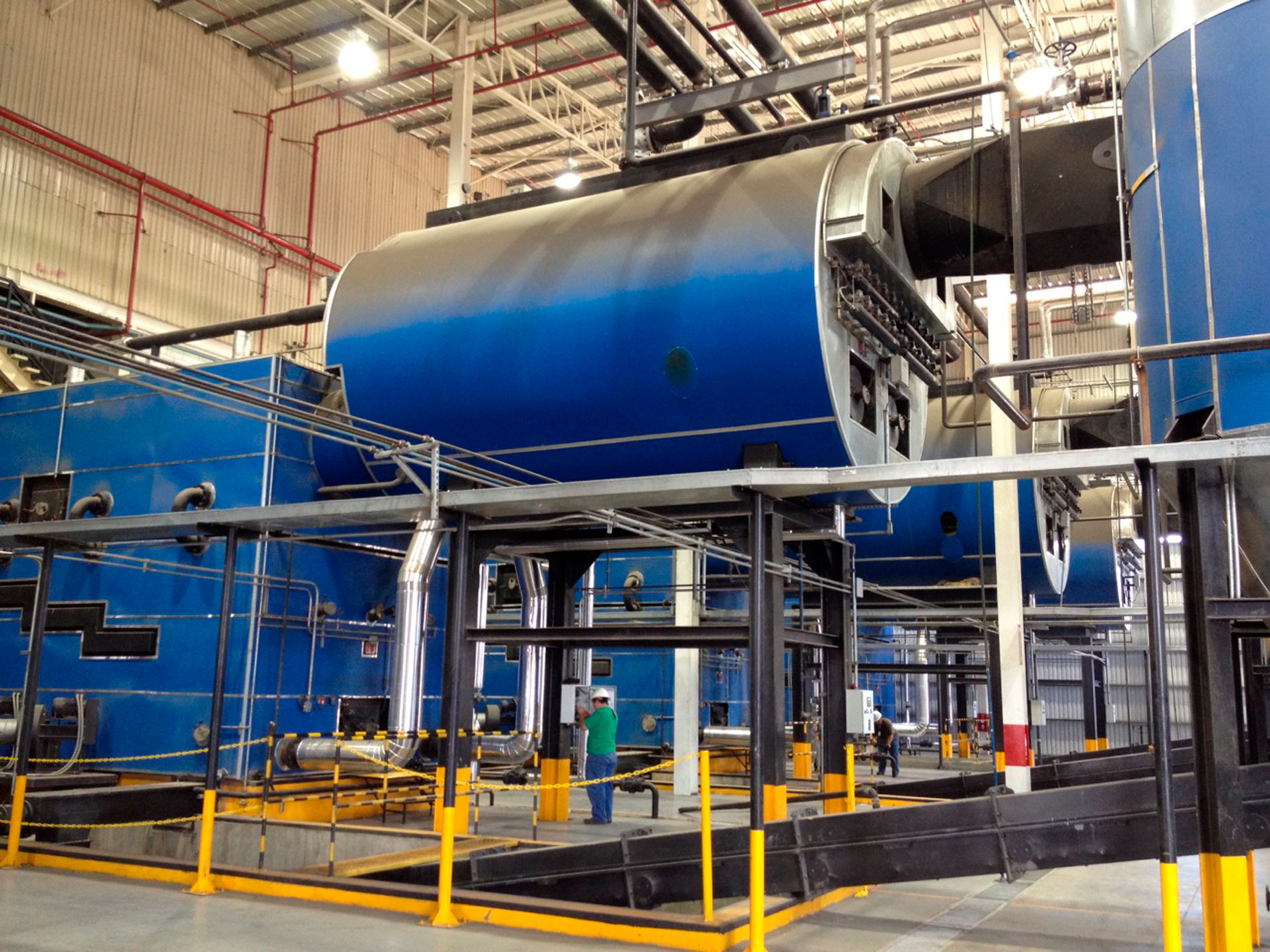 Our steam boilers allow you to burn a huge variety of fuel types. RDF, straw, animal waste and even olive stones. 
Our steam plants have superior build quality.
Want to enjoy cheap heat and power for the next 20 years without a capital outlay?
It all starts with a site survey. Book yours now.
Request a call back from one of our team or let us know your requirements and we'll send you some further information.