Need cheap heat and power?
Novalux completed our own heat and power plant which is fuelled by sustainable waste wood in 2017.
We're continuing to help other businesses do the same.
We install the system, operate and maintain it, letting you focus on your business whilst making savings on heat and power.
Have a demand for heat and power? 
Contact projects@novaluxenergy.com now.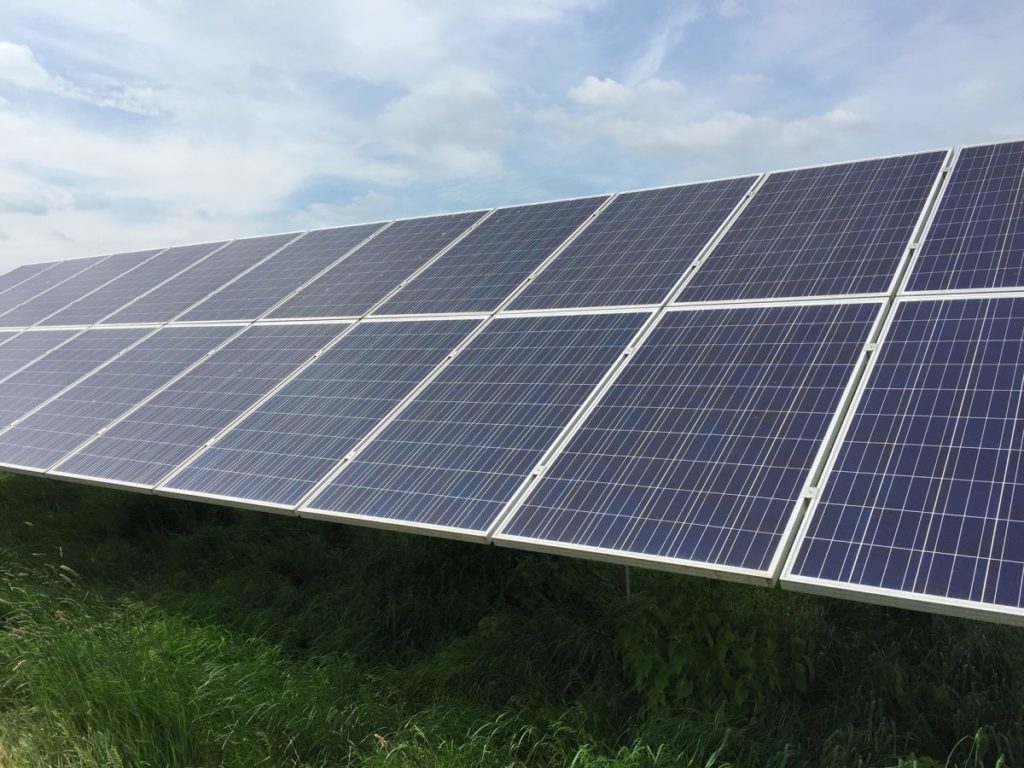 Fix your energy costs for the next 30 years.
We install distributed power sites across the UK. 
If you have a property or land and want to fix your energy prices for the next 30 years, contact Novalux now at projects@novaluxenergy.com.