Renewable Power Generation
Higher energy prices mean higher profits.
Generate power with an Organic Rankine Cycle (ORC) or steam turbine.
Whether you already have a biomass boiler or are looking at installing a new system, Organic Rankine Cycle (ORC) or a steam turbine should be considered. Make savings and sell additional power to the grid via a Power Purchase Agreement. 
Capture heat a boiler to enjoy savings on electricity costs and an additional income stream.
ORC captures excess heat from a boiler using it in a process of evaporation.
A working fluid is pumped through the unit at high pressure, turning into gas. The gas flows through a twin screw expander, turning an alternator to produce power. 
The gas is then cooled and condensed back into a liquid to begin the process again.
The units we install depend on a heat source to produce power. Novalux have a variety of boilers with different outputs depending on your requirements. Already have a RDF or IED compliant boiler? ORC can be easily retrofitted.
Traditional power stations are inefficient.
Whenever you see steam escaping from cooling towers you're looking at wasted energy. 
By producing your own power, you're opting out of supporting big energy – whilst helping your bank balance. 
What about a steam turbine?
A steam turbine works much the same as an ORC. The key difference is that steam drives the process of turning the turbine, therefore generating kinetic energy.
Combine with a steam boiler
When combining a steam turbine with a biomass steam boiler you can create a large drop in pressure due to the high temperature and pressure. The process is able to produce efficient electrical energy on large scale biomass.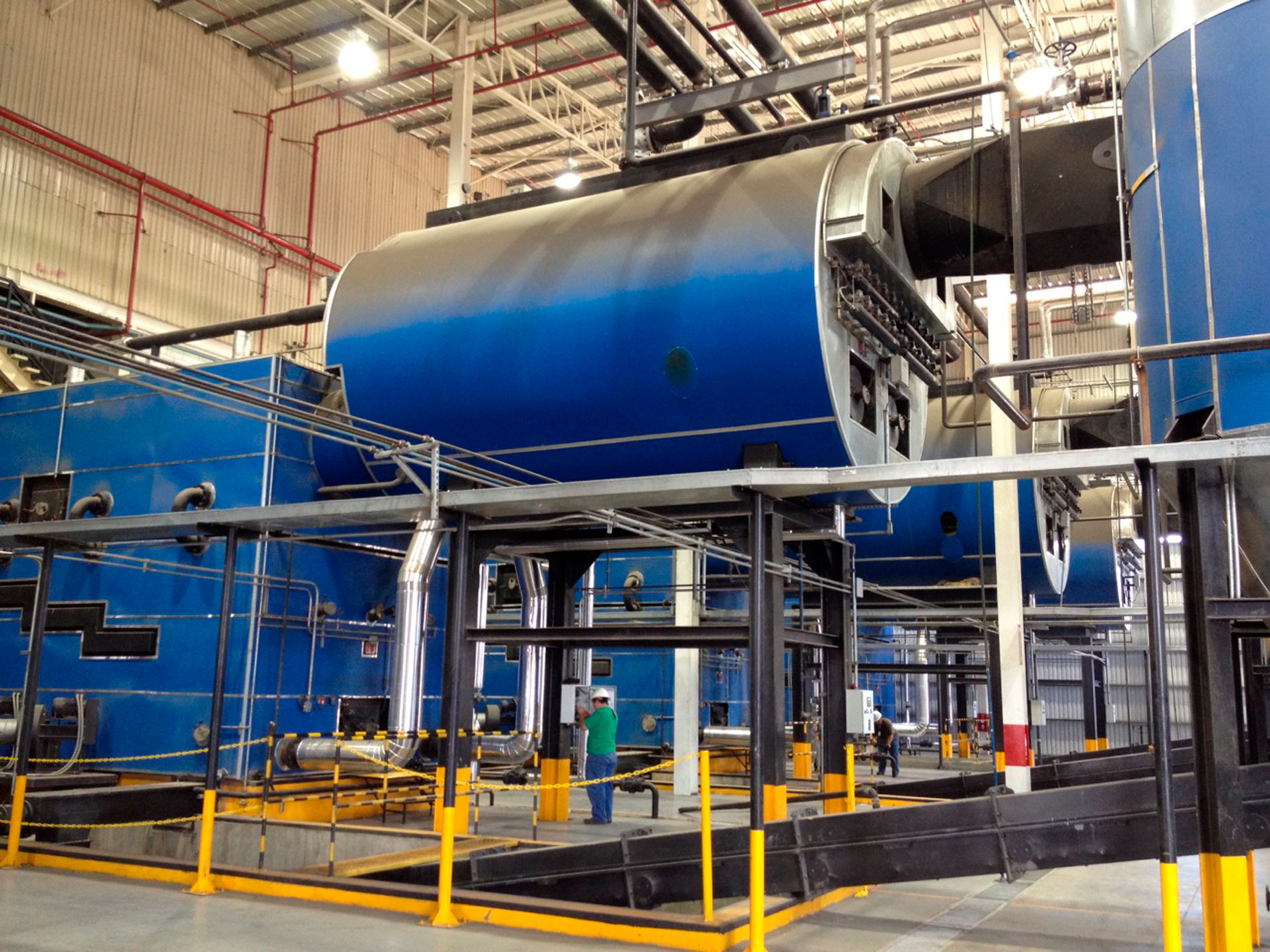 Novalux has installed the biggest network of distributed ORC's in the UK
Novalux will help you find the best boiler to benefit your business, whatever the industry. Make savings on heat and power, install energy from waste.
Need access to renewable power quickly? Solar PV can be installed fast and is a brilliant source of energy during the day and produces a good return. Battery systems are available.
Want to know more? Here's some projects we've already completed.